Defender Phillip Boampong accused of swindling Hearts of Oak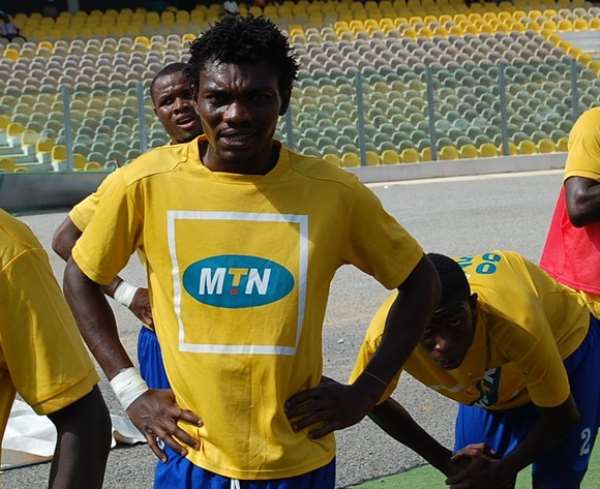 Phillip Boateng
Hearts of Oak returnee defender Phillip Boampong is accused of swindling the club after reportedly going AWOL after pocketing GHc 45,000 (US$ 22,500).
According to sources, the centre-back signed, who signed a two-and-half year deal during the second transfer window, unceremoniously left for the United States after inking the deal.
Hearts of Oak's Public Relations Officer Muheeb Saeeed refused to comment on the whereabouts of the player when asked by the state-owned Graphic Sports Newspaper.
Boampong returned home last June after the expiration of his season-long loan deal at Saudi Arabian side Al-Shoalah.
The 23-year-old was one of four new players registered for the second half of the season.