Deal with malpractices in Ghana boxing - former GBA official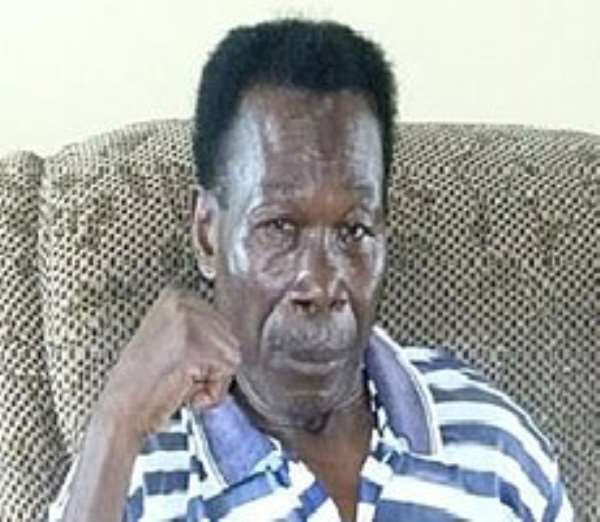 David Kotei, former member of the Ghana Boxing Authority (GBA) has called on the professional boxing controlling body to take measures to curb malpractices and acts of indiscipline in the profession.
          
Speaking to  sportscrusaderonline.com http://sportscrusaderonline.com/  Dr. Kotei said several malpractices and acts of unprofessionalism are bringing the noble sport into disrepute.
 
He alleged that many Ghanaian boxers and their managers have been engaging in match fixing to boost the records of other boxers adding that, the act is killing professional boxing in Ghana.
 
"Many of the boxers and managers have submitted fake records to boxrec with the aim of attracting bigger fights outside the country, when indeed they have not engaged in those fights.
           
"For example, Michael Gbenga  who was in the US and fought on the 16th November 2013, and left for Ghana  and Nigeria  on the 25th of November sent his record to boxrec claiming that he fought David Okai  and Silvanus  Allotey  in Accra on 30th November 2013 and 7th  December when indeed there were no boxing shows in Accra on those dates." He alleged.
 
He noted that "It was no surprise when he fought four times in the USA and lost all four due to such malpractices".
Dr. Kotei, a retired Diplomat and International Relations and Foreign Policy analyst, said the unprofessional conducts have affected the operations of genuine boxing managers and promoters.
         
"Professional boxers are to contest for laurels and not to fix matches and pay money for record building". He stated.
 
 "When I re-established the GBA in 1973 with the help of secretary for education Mr. Nkegbe and the late Robert Kotei, we worked hard to produce the first World Boxing Council (WBC) Featherweight champion for Ghana , followed by Azumah Nelson , Ike Quartey, Joshua Clottey and Joseph Agbeko." He stated.