Badminton Association of Ghana cry for sponsorship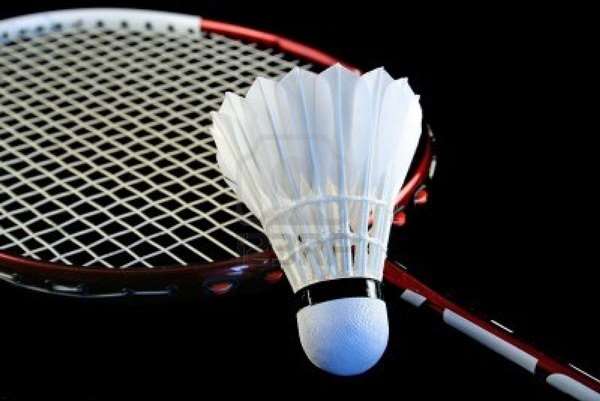 The president of the Badminton Association of Ghana (BAG), Nestor Percy Galley, is appealing to companies in the country to come to the aid of the association in their quest to make a strong showing in this year's commonwealth games.
Badminton has shown great prospects as sports in Ghana following successes in recent times in the African Badminton Champioship.
Ghana Won Gold and Bronze at the Botswana International Badminton Tourney held last two months in Lobatse.
However, the association is forced to appeal for financial support from corporate institutions to manage their affairs due to the lack of sponsorship for their operations.
"We have major international competitions coming but we have asked all the players to go home and train on their own, Galley told Allsports.com.gh.
"We will assemble them when time is almost due. Right now, we don't have sponsorship to bring all the players and train together."
"We need corporate entities to sponsor the association in all our activities so that we can form a formidable team for the commonwealth games."
The Commonwealth Games is an international, multi-sport event involving athletes from the Commonwealth of Nations.
The event was first held in 1930 and has taken place every four years ever since , except in 1942 and 1946 which were cancelled.
The 2014 Commonwealth Games, officially the XX Commonwealth Games, will be held in Glasgow, Scotland, United Kingdom over 11 days of competition from 23 July to 3 August 2014.