Joy Fm Big Workout to record massive turnout on February 8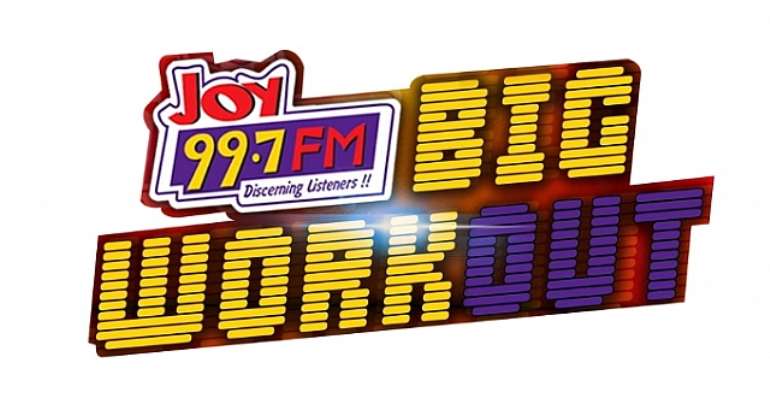 The second edition of the Joy Fm Big Workout is expected to record a massive turnout from over 40 corporate institutions which comes off on February 8, Saturday, 
The corporate fitness program is designed primarily for members of the corporate circles which will offer a rare opportunity for members of the Ghanaian working class to spend some quality time with their families by exercising for a maximum of four hours.
This event will among other things provide an opportunity for participants to keep fit and good health and also create a unique opportunity for networking within corporate circles. Admission is absolutely free.
Participants will undergo several healthy exercises including special aerobic session under the tutelage of qualified physical instructors.
The quarterly event is supported by Aviation Social Center and JOY Sports Story by Ghana/Joy Sports/Tony Bebli