Champions' League: Oduro Sarfo rubbishes Chelsea withdrawal reports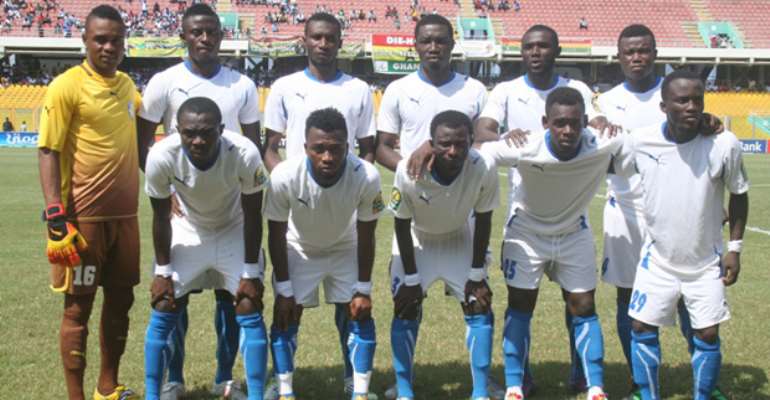 "It's the figment of someone's imagination, some people just wake and they say what they want. I am telling you on authority, you can quote me. On Sunday I'm inviting you to come to the Berekum Golden City Park to see Chelsea playing against Atlabar of South Sudan in the Africa Champions' League," the Chelsea boss told AllSports.com.gh.
Oduro Sarfo also played down arguments that Chelsea are suffering from the long absence of club chief and bankroller, Emmanuel Kyeremeh, the GFA Executive Committee member who he admitted has been away from the country on medical treatment since February last year.
"There is no substance to that view. The last time I spoke to him, he told me he has two medical tests to do then he will touch down. He is a Ghanaian and he can come to his country whenever he wants. His presence or absence has got nothing to do with the performance of the team. There are many other teams with rich owners who are also struggling with them around," Nana Oduro Sarfo said.