Kwesi Appiah – Only I will determine Adams' fate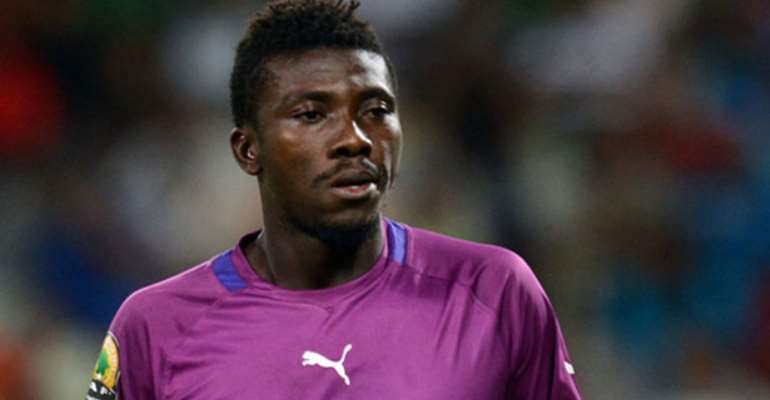 Head coach of the senior national team Kwesi Appiah has refused to be influenced by the general public's plea for Stephen Adams to be included in the World Cup squad.
The Aduana goalkeeper put in the performance of his career in the just ended CHAN tournament in South Africa, where Ghana placed second behind Libya.
This prompted calls by many a Ghanaian fan to have him included in Ghana's squad for the World Cup in Brazil. Kwesi Appiah however has other ideas.
"I have always said that national team belongs to all Ghanaians. I am still monitoring the progress of all our players," Appiah said.
"Adams had a good tournament but it doesn't guarantee him a place in my squad. I don't pick players simply because they excelled in three or four games."
"It has to be a consistent performance before one is considered. The World Cup is still some months away and so anything at all can happen."
"I am not in a habit of rushing players into the team. We have to take it easy and continue to monitor their progress. It doesn't matter what people say."
"The collective good of the nation is my paramount interest. All those who played in the CHAN and those back at home and abroad will be looked at."
Ghana's number one spot is up for grabs as Fatau Dauda struggles to get a competitive game for Orlando Pirates.