Konadu: Football is about results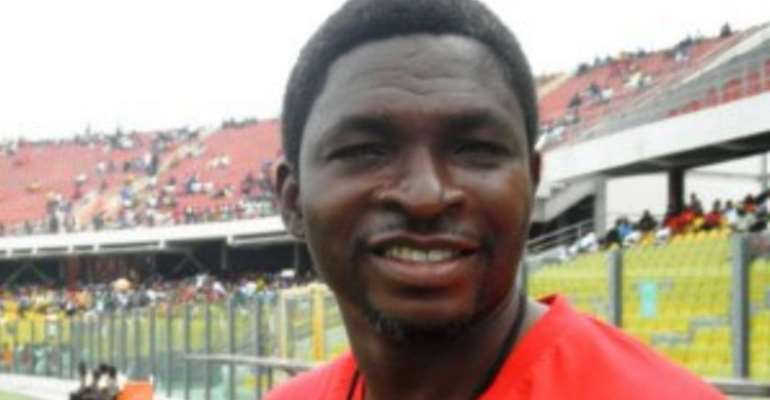 by Thomas Freeman Yeboah
The coach of the local Black Stars,Maxwell Konadu believes what matter most in football are the results, but not how beautiful the team will play.
He said this in a reaction to criticisms from a section of Ghanaians that the team is not playing eye-pleasing soccer in the African Nations Championship (CHAN) in South Africa.
"Someone looking from afar doesn't appreciate what you are doing. I don't know if people want us to play like Brazil or to be able to play football on tread before they will appreciate the way we are playing.
Football is all about the results, that is why some of the nations who came playing beautiful football are now watching the tournament from home."
"We have been strategic in dealing with the games one after the other that is  why we have got this far in the tournament," the Stars coach, told Allsports.com.gh , after the game against Nigeria.
Ghana beat Nigeria on penalties on Wednesday http://http://allsports.com.gh/2014/01/29/player-ratings-ghana-nigeria/ to book a place in the final with Libya on Saturday in Cape Town in the all group 'C' final.
 
The post Konadu: Football is about results appeared first on Latest Ghana Sports News, Football, Rugby & Interviews | Allsports.com.gh http://allsports.com.gh/2014/01/30/konadu-proud-of-his-warriors/ . http://allsports.com.gh