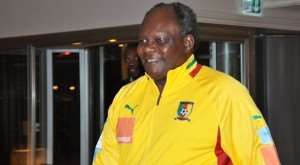 Cameroon-Jean-Paul-Akono_opt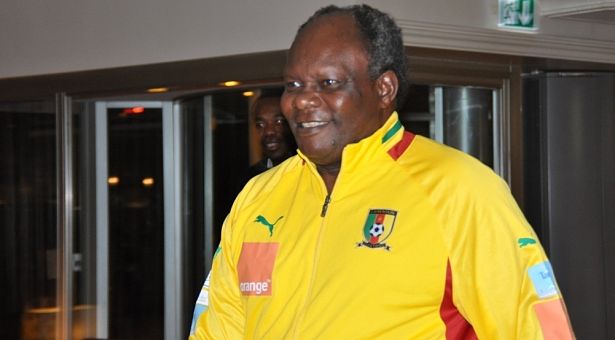 The former Cameroon coach Jean Paul Akono, had another relapse. Victim of anorexia last October, the former boss of the Indomitable Lions of Cameroon was evacuated to the Yaounde General Hospital, thanks to the President of the Republic.
"For nearly four days, he does not eat and he speaks with difficulty. Today, he fell into a coma. We should really pray for him," said a relative of his successor Volker Finke . He added that the summit of the state invests to evacuate to a European hospital. "The president (of the Republic, ed) gave instructions that Akono be removed without delay to a hospital in Europe. All papers for his evacuation are met. He will leave Yaounde shortly."
Originally, a relapse due to malfunctions in monitoring treatment. "Since November, he lost a lot of weight, he has become almost puny. He does not really eat (…) He suffers and we could see it as we visited him. I 'm not going to lie. He feel very bad," says Christian Ngono Mekongo, one of his adoptive sons to Cameroon -info.net.
To believe, Akono, who should regularly follow a normal check up, could not regain the serenity expected. The health of the technician is increasingly worrying. Sufficient to plunge his family and loved ones in the excitement.
Thanks to Samuel Eto'o , Jean Paul Akono was transported to the hospital in June 2013 in France for care. But the technician who must remain in the hex until the end of his treatment had indicated that he was healed when enjoying a visa of three months, renewable if necessary.
Back home, he engaged in battle against the Sports Minister to demand payment of what he saw as back pay. A hard fight which plunged him into nervousness.