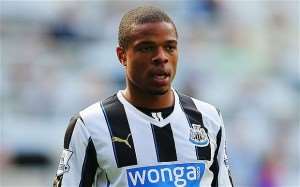 Loic_Remy_2659180b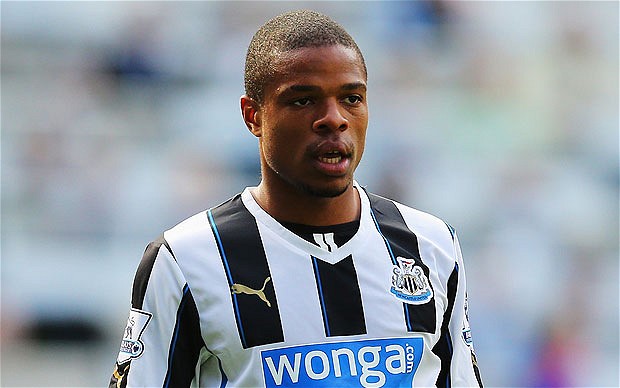 Loïc Rémy is punished. Tuesday night, the Newcastle striker and his club have had a very bad night on the lawn of Norwich. In addition to not having scored, the center-forward French has lost control pushing an opponent before challenging him forehead against forehead. A gesture that did not please the arbitrator. The latter then sent him to the locker room earlier than expected.
But it is not finished. The Disciplinary Committee of the Premier League, after viewing the images of the scene, decided to suspend him for three games. Since the former Marseille will initially miss the derby against Sunderland, and then two shocks against Chelsea and Tottenham respectively.
That's just what will not please the man that justice is going to force to recognize his son Adriano. His teammates will surely miss him!