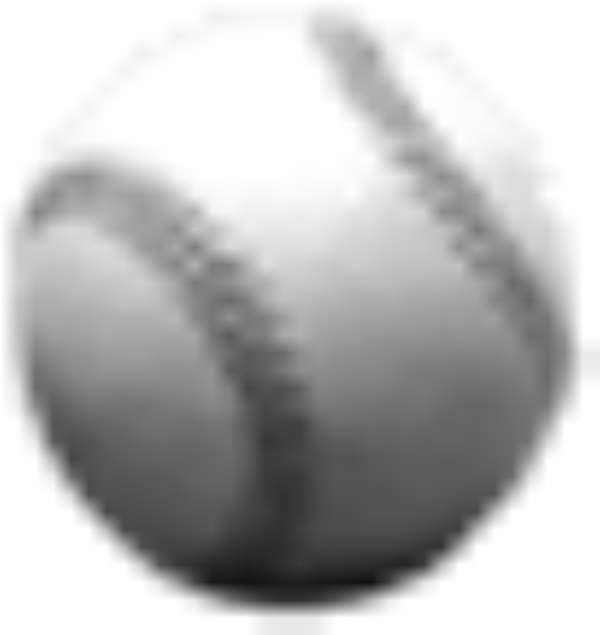 Accra, March 23, GNA - The senior national cricket team on Monday made an impressive start in their quest of annexing the only remaining slot allotted Africa in the 2007 World Cup when they defeated Rwanda in a qualifying match in Benoni, South Africa.
The team comprising a blend of experienced and budding stars defeated Rwanda by seven wickets in their first match.
Rwanda won the toss and decided to bowl and was all out for 120 runs in 32 overs, while Ghana repulsed the challenge with 122 for 22. The day, however, was for young Ghanaian Peter Ananya who was easily the man of the match, scoring five of the Ghana's wickets, 10 overs in 28 runs.
Ghana needs a second straight victory in today's (Tuesday) match against supers powers, Zimbabwe to move to the semi-finals of the first phase of the competition. Sierra Leone is the other contestant in Ghana's group while the other group is made up of Botswana, Gambia, Malawi, Morocco and Mozambique in the eight-day round robin competition aimed at increasing Africa's representation at the World Cup to four.
Already, three test nations including South Africa are the automatic choices of the continent because of their pedigree but the rest would have to battle each other and possibly, some European and Asian countries in the "pathway" for just a single slot.
The two top teams in each group will engage each other in a crossover semi-finals and the eventual winner in the final match qualifies for the next stage.
The first and second runners up play in the pathway "4" in Ireland in July next year while the third placed team plays the pathway "3" in Malaysia in February next year to find a fourth African country for the World Cup slated for the West Indies.
The qualifiers, which kick started on Friday, March 19 end on March