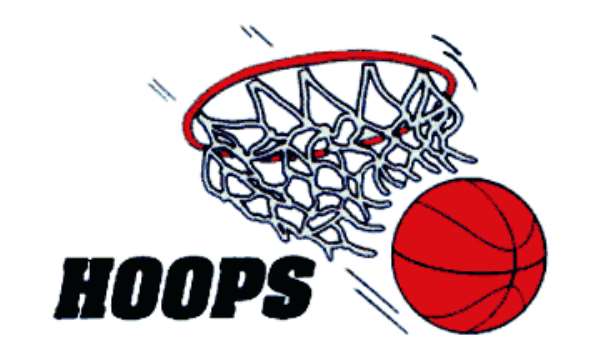 The 2004 Ghana Basketball League tipped off this week at the Lebanon House, Tudu – Accra on Wednesday with a Nima Derby between Flames and Warriors. The Warriors won 71 – 53.
On Thursday, defending champs Braves of CEPS continued their winning streak into 2004 with a 73 – 44 thrashing of the Tudu Wizards.
In Game one of Friday's Double Header, Tema Shepherds silenced last year's runners up Reformers 62 – 35. In the second game, Yotive of Tesano beat Fire Service 72 – 57.
On Saturday, the veteran all star team After 7 beat Magic Phoenicians 64 –37. After 7 playing without Stickie, Kojo Doudu, Alex Kukula, Patrick Djan, Mohammed Issah and Kojo Asabre started four former Legon Youth Club players and pretty much stuck to the same strategy they used last year – the inside game. Magic were thus in foul trouble early but they seemed to be in the game with the Lebanon House crowd behind them. The first quarter ended 15 – 12 to After 7. In the second quarter, Magic continued their barrage of three point attempts, however their team foul situation prevented them from keeping a good team on the floor. They could only manage 9 points ending the half at 32 – 23. A combination of terrible refereeing and rough play from Magic brought them back in the game in the third quarter but After 7 still maintained the lead at 41 – 35.
In the final quarter, After 7 came out on a mission – to close out the game. The veterans played tough defense, playing in the paint and occasionally fast breaking. Magic recorded a season low 2 points in this quarter. After seven who averaged 58 points last season ended the rout at 64 – 37.