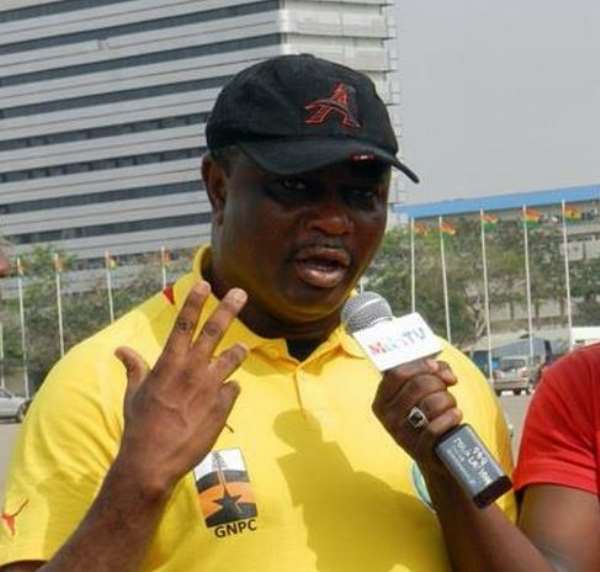 Ghana Sports Minister Elvis Afriyie-Ankrah
Ghana will set up a World Cup committee for next year's finals in Brazil as the Black Stars make a third successive appearance.
The yet-to be constituted members is to oversee the preparations of the team, raising funds and other logistics for their campaign.
Organizing fans to the tournament will be key for the committee with the trip to Brazil said to be expensive.
"We are going to set up a team and a committee to look at the entire preparation for this World Cup," Sports Minister Elvis Afriyie-Ankrah revealed.
"We have gone twice, this is our third experience and therefore we need to learn lessons from those two experiences and ensure that this third time we drive better leverage and learn from our past experiences.
"So we are going to put everybody together and we are going to go out to the public and private and corporate sector to seek their support and I believe that everybody to contribute his quota to ensure that we position Ghana Black Stars and Ghana in its proper place in the globe."
Ghana are in Group G alongside Germany, Portugal and USA for the first round matches.