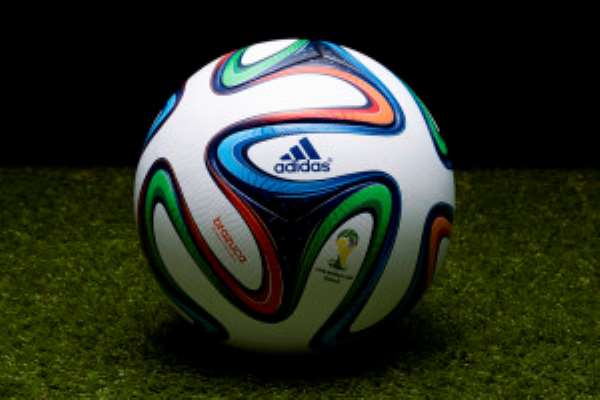 adidas-unveils-the-official-match-ball-of-the-2014-fifa-world-cup-in-brazil-0
After the publication of World Cup 2014 pots http://en.africatopsports.com/wp-content/uploads/2013/12/adidas-unveils-the-official-match-ball-of-the-2014-fifa-world-cup-in-brazil-0.jpg , the official ball of the competition was also unveiled. It was named http://en.africatopsports.com/2013/11/20/world-cup-algeria-nigeria-all-africans-in-pot-3-of-the-draw/ 'Brazuca' and was made by the supplier Adidas . A firm with which FIFA has extended its partnership through 2030.
Brazuca is an informal term used by Brazilians to describe national pride through the fashion of Brazilian life. As well as their approach to football, it symbolizes emotion, pride and joy.
FIFA states that the ball is the most tested of all leathers of World Cup. For two and a half years, stars such as Iker Casillas, Dani Alves, Lionel Messi, Bastian Schweinsteiger and Zinedine Zidane have tested its capabilities.
"The Brazuca has a stunning design that is inspired from Brazil" said Casillas .
"Now that the ball has been unveiled, you feel the tournament closer and closer. I look forward to playing in Brazil with this beautiful ball.'