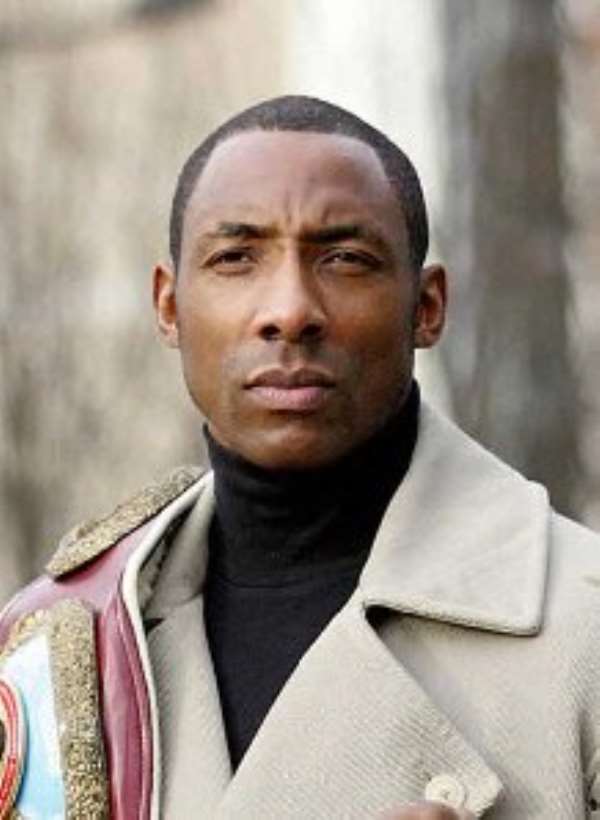 nelson_jacket_578965
Ivanson Ranny "Johnny" Nelson  (born 4 January 1967) is a former professional boxer from Sheffield, England. He was the WBO cruiserweight champion for over seven years, having successfully defended the title 13 times. Nelson also held the European and British cruiserweight titles. His fight record was 45 wins (29 by knockout), 12 losses and two draws.
Facing the retirement or rematch dilemma following the controversial win of Carl Froch over George Groves last Saturday in Manchester, Johnny thinks that the 36-year-old Froch has proved enough to retire rather than standing for a rematch against the young 25-year-old Groves.
Johnny said he would retire if he was Froch:
He has achieved everything – apart from beating Andre Ward – and no-one can question his ability, so I think he should say 'I've got rid of a good kid in George Groves, albeit in controversial style' and go out at the top.
Carl will probably admit that he is no longer the fighter he was and that there are signs that it is going to be difficult from now on, and I don't think he needs that after all the accolades and titles he has earned.
I believe he should walk away, not because of what people said after the clash with Groves, but because the fight with George was harder for him than it should have been having been in with world-class opponents.
That is not a slight on Carl, who is a great man and hard-as-nails fighter, but it's just common sense, because he has nothing left to prove and cannot improve on everything he has done.
He cannot do better than the pedigree players he has fought like Mikkel Kessler, Lucian Bute and Ward, and while there are some big names out there, the majority of them are washed-up.
Froch is risking everything every time he fights, so apart from financial benefits, what other benefits are there?
Lennox Lewis went out at the top – stopping Vitali Klitschko in six rounds – and went down as one of our greatest-ever boxers, and Carl should do the same.