No Bundesliga game is easy, admits KP Boateng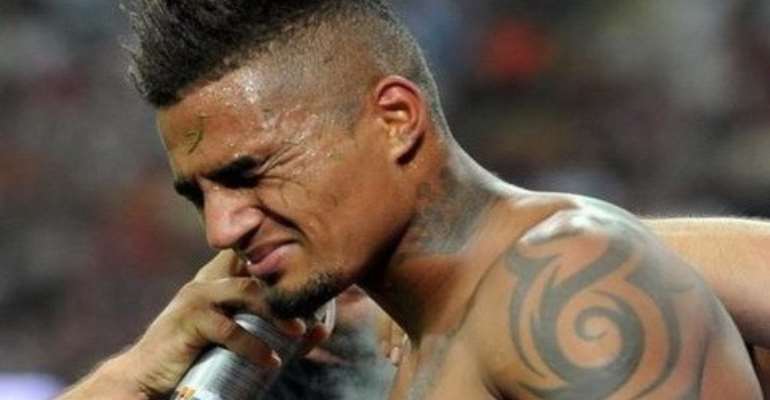 The midfielder admits no team comes easy to beat in the German top flight after helping Schalke defeat Werder Bremen over the weekend.
Ghana international Kevin-Prince Boateng has noted the German Bundesliga is not an easy terrain, but he will do his best to stay afloat.
The star midfielder bagged a double on Saturday as Schalke recovered from a goal down to win by 3-1 in Gelsenkirchen against Werder Bremen.
"No game is easy and you can't always play to your full potential. I'm pleased though, that I managed 90 minutes against Bremen, and scoring two goals is even more of a plus. It was great to win in order to bounce straight back from the defeat to Chelsea," Boateng said to Bundesliga.com.
"And would you believe it, with my head I have never scored a brace before, but with such outstanding crosses you've just have to put them into the net."
The Schalke summer signing has now netted five goals in eight Bundesliga appearances since his move from AC Milan.