University Of Ghana Cross Country Winning Streak Continues At GUSA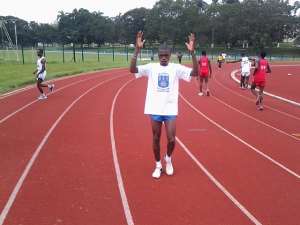 The 18th Edition of the GUSA (Ghana Universities Sports Association) Cross Country was held at KNUST, Kumasi from 7th to 9th November, 2013. Defending champion, University of Ghana, in both Male and Female categories went to Kumasi with the sole intention of going back home with both trophies.
The UG Cross Country male team has won the GUSA Cross Country 4 times in a row and was looking forward to maintaining such a tremendous record. Meanwhile, the female team went into the 18th edition after winning on their own turf at the 17th Ediition hosted by UG in 2012. Participating Universities were: UDS, UCC, UEW, UG, UMaT, UPSA, and the host KNUST.
The female race which was keenly contested between UCC and UG was won by the UCC team with 59 points followed by UG with 60 points. Elizabeth Opoku, affectionately called "Akiti", finished in 3rd position whiles Charity Osei and Portia finished respectively in 7th and 9th position for UG.
The male race had so many ingredients to make it an interesting one. Akuka Williams (UG), former milo marathon Champion was keen on breaking a record. Seth Galiba (UEW), a fierce rival to Akuka, was determined to reclaim his fame after falling out from the Cross Country race in UG in 2012. Jaspah Mawusi and Godwin Oduro Friko, old foxes of the Cross Country race were also determined to outsmart the new wonder kid from UCC, Emmanuel Duah.
The male race started with a lot of intensity on a 12km run full of hills and challenges. Akuka Williams as usual came first with a strong finish but Seth (UEW) fell out again from the race and Emmanuel Duah (UCC) placed 2nd. Jaspah Mawusi placed 4th, Godwin Oduro finished 5th and Isaac Frimpong finished in 10th position.
For the 5th time in a row, the UG Male Team won the GUSA Cross Country event and the ladies would have to try next year in UCC to reclaim their lost title. It was a lively event as all athletes from the various crossed the finished line and still showed camaraderie among each other. UCC has built a formidable team around the male captain "Ice Kenkey" and is looking forward to host and win next year event under the strong tutelage of newly appointed coach, Timothy Kwabena Mensah, former principal coach at UG.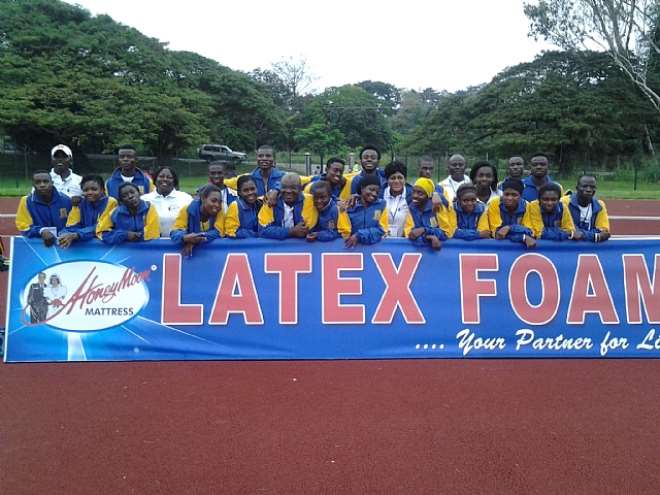 20131109 063711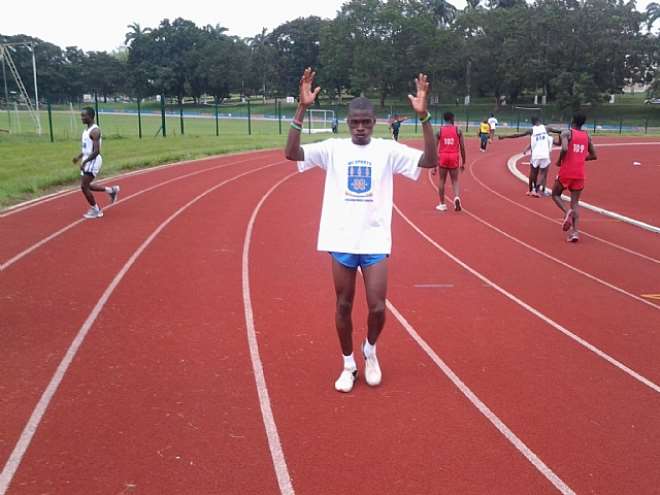 20131109 073710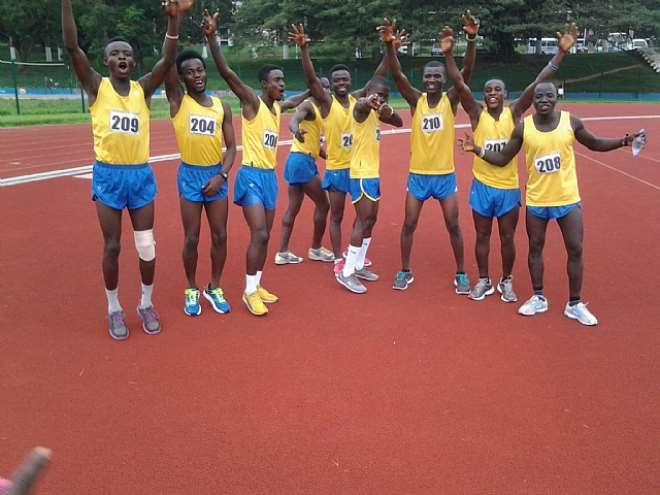 20131109 074336