Ghana and 13 countries Hit Lagos for ECOWAS Cycling Tour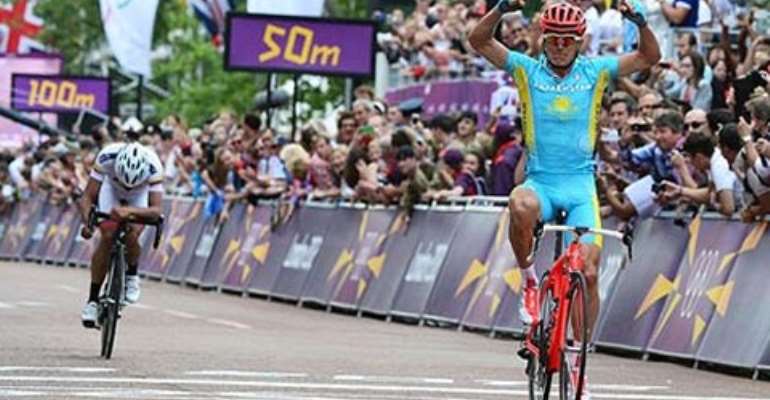 Not fewer than 14 countries are expected to arrive Lagos today for the third edition of the ECOWAS Cycling Tour that will flag off on Wednesday at the National Stadium in Surulere, Lagos.
Some of the countries expected for the five-day tour are Togo, Benin, Ghana, Cote d Ivoire, Mali, Burkina Faso, Senegal, Guinea, Gabon, Liberia and Nigeria.
According to the Tournament Director, Francis Chuks Njoaguani, six cyclists and five officials from each country will take part in this year's race that will begin in Lagos on Wednesday November 13, 2013 and terminate in Abidjan on November18, 2013.
Njoaguani added that the cyclists will ride through Lagos, Cotonou, Lome., Accra and stop in Abidjan.
Meanwhile, the Technical Director of Team Nigeria, Mohammed Bashir has assured that the national team will win this year's race because "they have been in camp for the past three weeks mapping out strategies."
Burkina Faso won the last two editions of the tour.