No Government funding for Ghana Hockey Team ahead of Africa Hockey Championship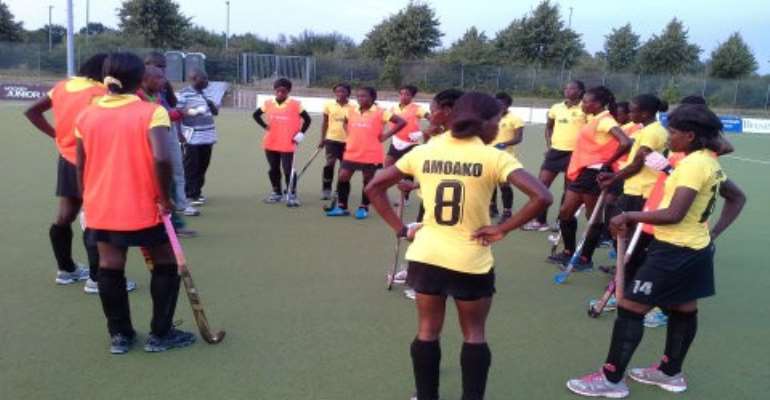 Ghana Hockey Association Vice President, Richard Akpokavie, says the hockey association, without any government support is raising money to fund the participation for both the male and female national teams in this year's Africa Hockey Cup for Nations.
The Ministry of Youth and Sports, and Sports Authority say they do not have money to fincance the Black Stix to participate in the tournament which is scheduled to start on November 18th.
"It is very true that Government says there are no funds so we are just trying to raise money on our own to make sure that we participate in the tournament,' Mr. Akpokavie said.
'We have contacted individuals and corporate bodies to come to our aide with money, and I believe despite the difficulties, we will do well in the tournament."
The Black Stix of Ghana will leave Accra for Nairobi on November 15th for the Hockey championship.
Ghana has been placed in a tough group with defending champions South Africa,host nation Kenya and Tanzania.