Michael Essien Hails 'technically Complete" Stephen Appiah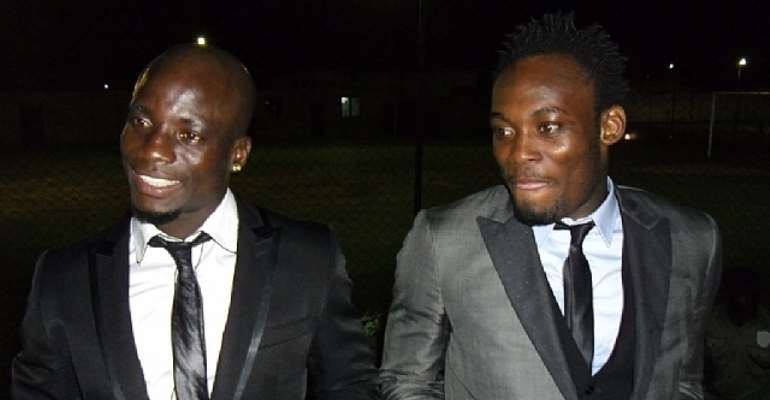 Michael Essien has praised ex-Ghana captain Stephen Appiah as most inspiring teammate he has ever worked with in his flourished career.
The Chelsea ace believes the former Juventus midfielder contributed immensely to his career despite the duo meeting during international assignments.
Essien described Appiah as a technically complete player because of his midfield mastery.
"There have been many but I will have to say my ex-international teammate Stephen Appiah (former Juventus & Fenerbahce player) – he is a true midfield general and a technically complete player," Essien replied a Chelsea fan.
"He inspired the most recent and current generation of Black Stars players and most of us still look up to him.
"He was always a joy to play with and one of my best friends as well."
Essien has been friends with Appiah since breaking into the Ghana national team in 2002.