Black Stars Have No More Fears Playing In Cairo – Ghana Fa Boss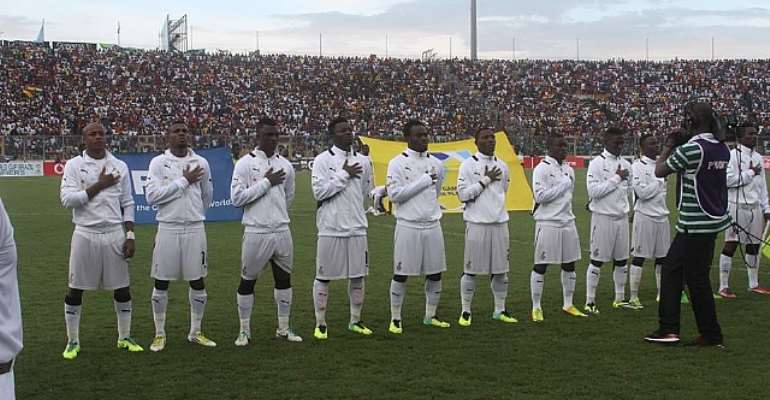 By Ameenu Shardow
Ghana FA boss Kwesi Nyantakyi says the Black Stars players have no more fears about facing Egypt in 'volatile' Cairo.
Ghana will travel to the troubled Egyptian capital for the second-leg of the World Cup playoff against the Pharaohs on November 19.
The Ghana FA had initially asked FIFA to move the game from Cairo to a neutral ground over security concerns.
The North African state have experienced civil and political unrest following the ousting of President Mohammed Morsi.
FIFA however ruled Cairo was safe enough to host the star-studded Black Stars team – a decision which caught many Ghanaians by surprise especially with the current security situation in Egypt.
But Ghana FA boss Nyantakyi says the Ghanaian players are already getting used to the idea of playing in the volatile region after initial worries.
"Initially they [players] had fears but we have spoken to them and they have been psyched up," Nyantakyi said.
"The players are now ready to play."
Ghana carry a healthy 6-1 advantage going into the second leg match on November 19 at the Air Defence Stadium.
The Black Stars remain on track to making their third successive appearance at the World Cup.