Felix Lartey wins 7th National Table tennis championships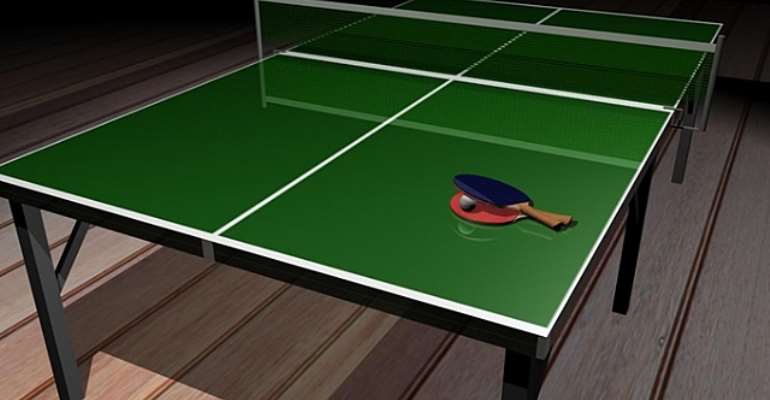 Felix Lartey of Ghana Immigrations Service emerged the overall winner in the 2013 edition of the National Table Tennis open championship held at the D.G Hathramani Sports Hall at the Accra stadium, Saturday.
Lartey's feat is the seventh in the series of the Ghana Table Tennis Association's national open championships.
In the Women's division, Cynthia Kwadu also of the Ghana Immigrations Service, won her third consecutive trophy in the National Table Tennis Open championship.
Cybnthia in an interview with Joy sports stated that, hard work over the years is paying off indicating the preparedness of she and her colleagues for international tournaments.
"As a sports person consistent training always makes things easy for you so I wasn't so surprised with winning this championship," she said.
"Expect more from me and I hope I can build on this performance to win more titles here and outside the country."