Wafu Zone B Tournament To Be Played Annually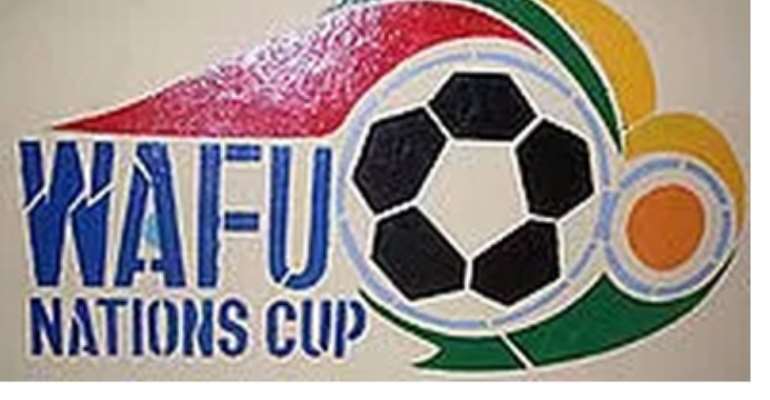 WAFU Zone B aims at making their eight-nation tournament an annual event following its resurrection from a two-year hiatus. 
The competition 'new edition' of the WAFU tournament will kick off in Ghana from November 21.
The competition has not been played for over two years when Togo last won it.
WAFU Zone B under the Presidency of Ghana FA boss Kwesi Nyantakyi is now looking to make the competition an annual event after its resurrection.
"The competition has been in abeyance for two years and we have decided to resuscitate it," Kwesi Nyantakyi said during the official launch of the tournament.
"We intend to make the tournament a permanent feature in the calendar of the West African football calendar.
"So with effect from this year, the tournament will be an annual event. From next year it may even be a biannual event.
"We may have two events- one may be six months away from the other so that we can dedicate it to their age group competitions and gender competitions that we have in West Africa.
"And so for next year's competition, we may have an U17 and  U20 for men and we may have the women's competition."
All but two members of the WAFU Zone B will be taking part in the competition on its re-introduction.
Cote D'Ivoire and Nigeria will be the only absentees for reasons yet to be made official.
The tournament kicks off in Kumasi from 21-28 November.