Hearts Want To Improve Club's Pr Channels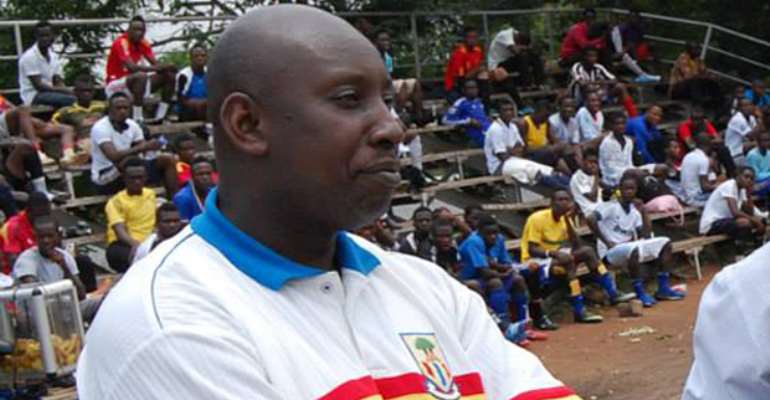 Hearts of Oak chief Neil Armstrong-Mortagbe has revealed advanced plans to streamline the club's communication channels. 
Members of the club's top hierarchy are said to be unhappy about the adhoc manner in which the club's position on various issues are communicated through the media to its stakeholders.
Board and management members, players, coaches, ex-players and administrators are often called up to respond to issues relating to the club despite the appointment of a Public Relations Officer in Muheeb Saeed.
The club now want to streamline its communications after its detecting it is causing more harm than good.
"We are moving the club into an era of professionalism and this must reflect in all our operations including communications," Armstrong-Mortagbe told Metro FM.
"So the days where any radio station calls anybody associated to Hearts to talk on behalf of the club is increasingly coming to an end.
"We will ensure that we streamline our communications to make sure that anyone who speaks for the club is properly sanctioned to do so.
"And this will go for the players, management and even the supporters so they know that we are delivering on our promise of making the club more professional."