Berekum Chelsea Thump Relegation-trapped Inter Allies At The Golden City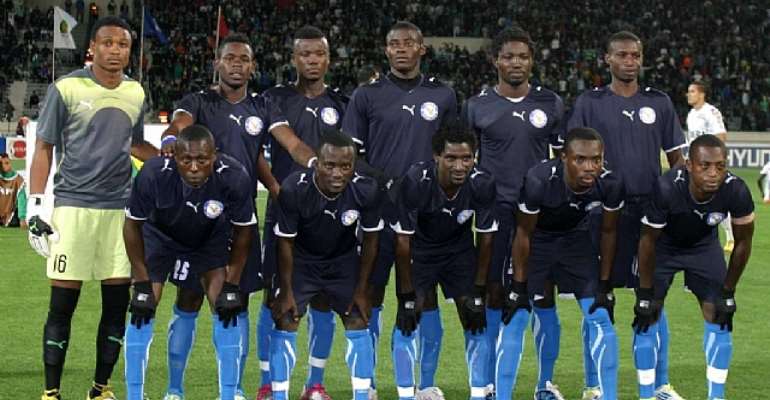 A Gabriel Ayala brace helped Berekum Chelsea to a convincing 2-0 win over Inter Allies at the Golden City Park in Berekum in the Ghana Premier League on Sunday. 
The striker netted his first in the 18th minute before cementing the victory for the Blues later in the second-half.
Herbert Addo was hoping his side could keep up their fine display against Chelsea after their shocking victory over Bechem in midweek but they could not march the standards of a Chelsea side that is under-performing.
Though Anthony Lokko's men were not the real Chelsea from two seasons ago, they commanded the game with superior play in the middle and stretched it to their attack.
Chelsea geared the game with skill and valour and both of their goals were much-deserving with Ayala grabbing both.