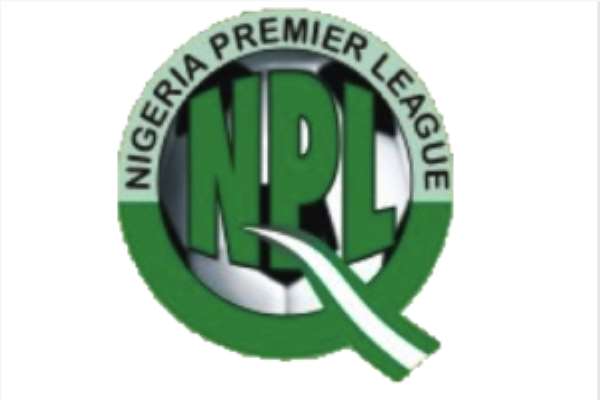 NPL-logo
http://en.africatopsports.com/wp-content/uploads/2013/10/NPL-logo.png The Nigerian premier league match between Dolphins and El Kanemi which saw a 24 hours postponement will eventually be played on Thursday.
Due to the unsafe security of the North-eastern Nigeria, the Dolphin General-Manager, Dumbo Awanen , upon approval of league organizers and the police, decided to make their trip to Maiduguri with police escort.
"We spoke and the Gombe State Police Commissioner, who agreed to give us an escort to Maiduguri, we will leave on Wednesday morning," Awanen said.