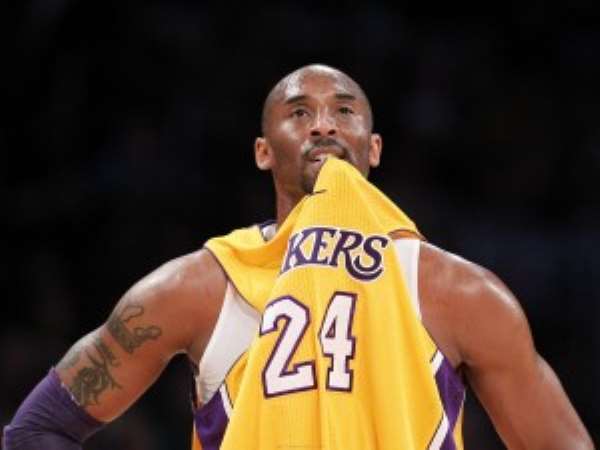 los-angeles-lakers-american-professional-basketball-kobe-bryant-black-mamba
http://en.africatopsports.com/wp-content/uploads/2013/09/los-angeles-lakers-american-professional-basketball-kobe-bryant-black-mamba.jpg Jim Buss , vice president of the Los Angeles Lakers would lose his bet. Enthusiastic about the rapid healing of Kobe Bryant , he said that the rear of the Lakers should be operational by the preseason. The latest information on the return of Vino wants to be more moderate.
"He made some progress; he is in his rehabilitation time and is expected to be fully restored. But we will avoid giving a specific date for his return as he does not normally participate in basketball training, and he will not be able to do shopping autonomously, " said the Los Angles Times, spokesman of the California Franchise, John Black .
Injured in the Achilles tendon in mid-April, Black Mamba therefore could miss the pre-season meetings against the Warriors in China (October 15 and 18). Will he be fit for the LA derby as the curtain raiser of the season?