World Cup 2014: Algeria-Burkina Faso, Raouraoua satisfied!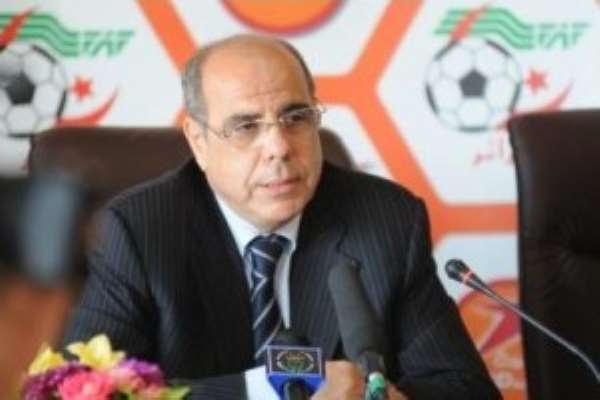 Raouraoua 1
http://en.africatopsports.com/wp-content/uploads/2013/09/Raouraoua-11.jpg The President of the Algerian Football Federation, Mohamed Raouraoua is visibly pleased with the draw, especially with regard to Algeria. Avoiding Egypt is already a good thing for him.
"All ten teams are strong for us we wanted to avoid Arabic teams, we avoided Egypt and it gives the opportunity to have three qualified Arab teams. All teams are equal we will prepare the match against Burkina Faso as if we would meet the greatest team in the world. We renewed the team in 2010 by adding young professionals working for some of the biggest clubs in the world, incorporating the best elements of the Algerian league; the league has means and let's hope a qualification to reward all the work " released the president interviewed by Al Jazeera.