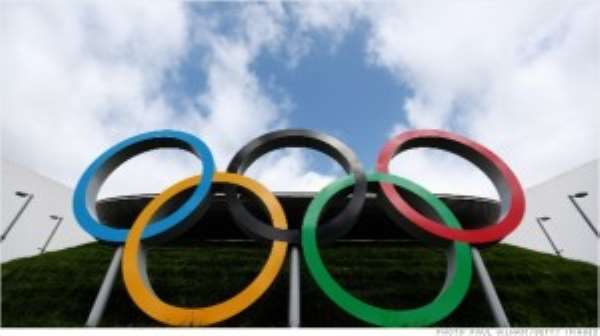 130906023802-olympics-olympics-620xa
http://en.africatopsports.com/wp-content/uploads/2013/09/130906023802-olympics-olympics-620xa.jpg The 2020 games will be held in Japan in Tokyo !
Three cities were in competition: Madrid, Istanbul and Tokyo so.
The Japanese capital topped the first round, beat Istanbul on the final ballot with 60 votes against 36.
Tokyo has already hosted the Olympics in 1964. In 2009, Japan was however beaten by Rio to host the 2016 edition.
So it took its revenge!
Africans hope to shine!