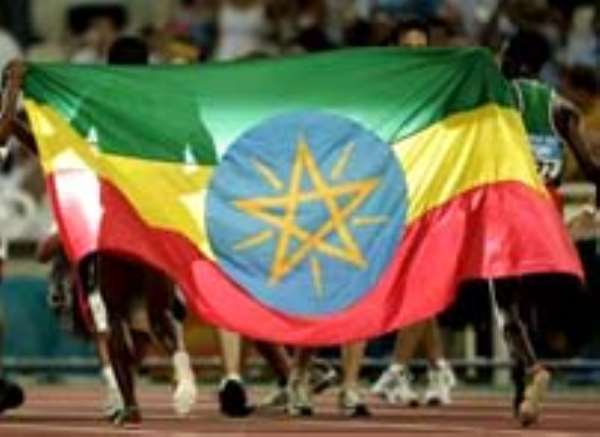 Ethiopia have qualified to the final qualifying round.
Ethiopia have sealed their place in the next round of qualifying for the 2014 FIFA World Cup with a 2-1 victory over Central African Republic in Brazzaville on Saturday.
The Ethiopians had to come from behind to secure the three points after being over-run in the first half by a lively CAR side.
But the 'hosts' were much more subdued after the break and barely threatened as they allowed Ethiopia to attack them at will.
Salif Keita scored for CAR in the opening period, what was a deserved lead after they missed two other excellent chances to score.
But soon after the break leading marksman Saladin Said equalised for Ethiopia as the visitors came out with a burst of energy after halftime.
And there would be some irony to their second goal as Minyahil Teshome scored for them. It was he who was the ineligible player against Botswana in March this year that led to Ethiopia being docked three points and having to play for their place in the next round on the final day of the season.