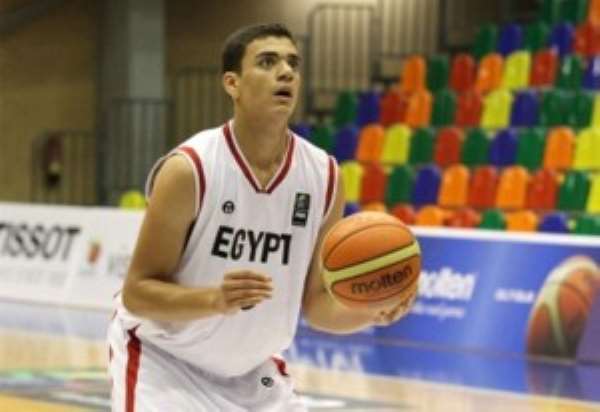 Marei-14-08-2013
http://en.africatopsports.com/wp-content/uploads/2013/08/Marei-14-08-2013.jpg Egypt is the first team qualified for the final of the 2013 Afrobasket. The Pharaohs were imperative on Friday in the first semi-final 70-63 against Senegal. Revenge after the Lions have beaten the Pharaohs in the group stage 72-70. Under the leadership of Marei still impressive (22 points 17 rebounds), Egypt pocketed the first Quarter 20-15.
In the second set, Senegal became more biting with Maleye Ndoye (12 points at the end of the match) who concatenates the baskets. These are the Lions dominate this second act 9-8 but Egypt is still ahead 28-24 at the break. The second period is the image of the first with a clear dominance of the North Africans. Badr (16 points) and Abd Alla (15 points) dominated the debates and at the end of the third period, Egypt leads 42-39.
Despite a final burst in the last quarter of this part, Sene (11 rebounds) and his teammates finally bow 70-63. Egypt gets to the final of Afrobasket 20 years after 1993.
The other semi-final opposes Ivory Coast to Angola.