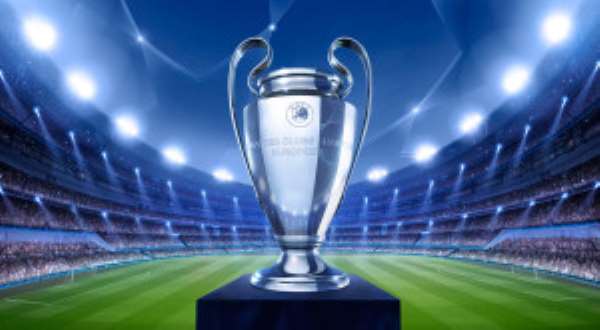 Champions-League-Final1
http://en.africatopsports.com/wp-content/uploads/2013/08/Champions-League-Final1.jpg The draw for the group stage of the European Champions League was made on Thursday in Monaco. Already, the group F gives chills. The European vice-champion will be alongside Arsenal, Marseille and Naples which has just made an impressive recruitment (Benitez, Higuain, Callejon, Albiol, Reina).
In Group H, the double confrontation Barcelona-Milan necessarily worth an earthquake. This will know a revenge since the Catalans had eliminated the Italians in the knockouts last season.
Bayern Munich, the champion has much to do with Manchester City in Group D. Real Madrid and Juventus will have rendezvous in Pool B, while the other French was spared in the draw.
PSG is housed in Group C with Benfica, Anderlecht and Olympiakos.
Group A : Manchester United, Shakhtar Donestk, Bayer Leverkusen, Real Sociedad
Group B : Real Madrid, Juventus, Galatasaray, Copenhagen
Group C : Benfica, Paris Saint-Germain, Olympiakos, Anderlecht
Group A : Bayern Munich, CSKA Moscow, Manchester City, Viktoria Plzen
Group E : Chelsea, Schalke 04, FC Basel, Steaua Bucharest
Group F : Arsenal, Marseille, Borussia Dortmund, Naples
Group G: Porto, Atletico Madrid, Zenit, Austria Vienna
Group H : Barcelona, AC Milan, Ajax, Celtic Glasgow