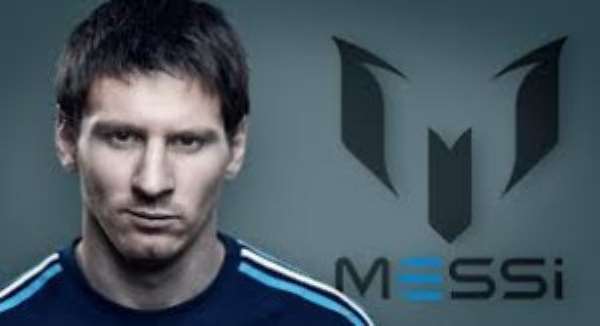 images
http://en.africatopsports.com/wp-content/uploads/2013/08/images27.jpg Lionel Messi looks so cool even when he missed a penalty as last night.
But the four times Golden Ball would scare his teammates! El Confidencial has just unveiled it. "La Pulga" is a tyrant who bullies his teammates!
Several players including Gerard Delofeu and Alejandro Grimaldo have testified without hiding.
Lionel Messi would have informed Cristian Tello : "But what are you doing? You're new here and you're nothing at all. Pass me the ball; you're there to play for me! "
Chilean Alexis Sanchez , transferred for 37 million, would also be in his sights. Messi told him: "You better pass me the ball rather than score. Seeing all the waste in your game, I do not understand how you could cost so much! "
The influence of Messi is such on the ground, and outside that no one would dare crop!
But anger is rising! And tongues wag…
The question is whether the newspaper has forced the line or if it is the reality.
In this case, the myth after his business with the IRS and rumors of infidelity would have been a hit!
To be continued…