Official: the Moroccan Jebbour left Rennes to Montpellier!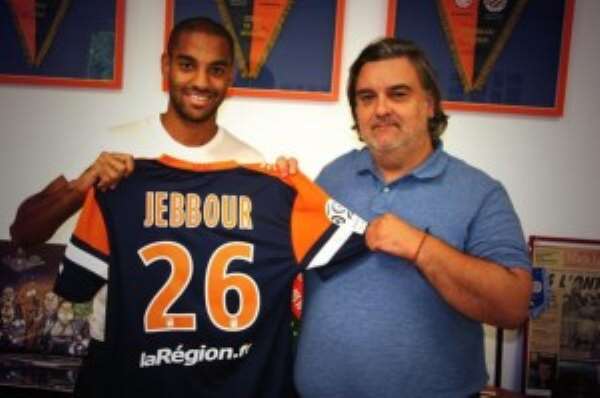 jebbour-300x199
As stated on August 24, Yassine Jebbour was in the viewfinder of Montpellier. It is now official. The Moroccan defender of Rennes pledged on Monday in favor of Montpellier, as revealed on the Twitter account of the club of Loulou Nicollin.
Jebbour joined the Herault club for three seasons. There will join Victor Hugo Montano who also left Rennes to Montpellier this summer.
Jebbour hopes to have more playing time in Britain, where it was trained. He has spent the last six months of last season on loan at Nancy. Moreover, in Montpellier, he will find Jean Fernandez , his coach at Lorraine.