Volta Region, Akufo-Addo Thinks You Cannot Vote In Ghana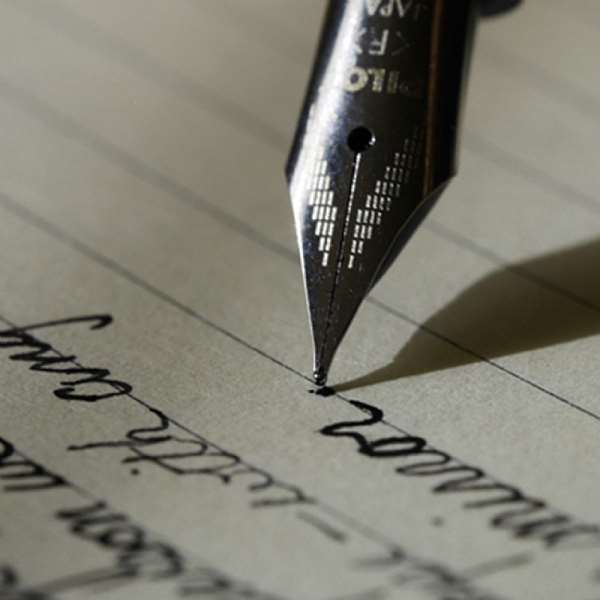 Volta Region, Akufo-Addo Thinks You Cannot Vote In Ghana
By Margaret Jackson

August 18, 2013
If you were shocked to read the diabolical plans hatched by Nana Addo Dankwa Akufo-Addo, the unrepentant sore loser of presidential elections, to steal over 800,000 valid votes from the Greater Accra Region notably from NDC strongholds in order to enhance his ill motivated agenda of becoming president of the country at all cost, then wait for another shocker as the analysis train hits the Volta Region.
The Volta Region has always been the election 'World Bank' of the NDC since Ghana resorted to multi-party democracy in 1992. The NDC do little campaigning in the region because of the huge support it enjoys in the region. Therefore, other political parties have enjoyed little or no comfort in the region in spite of how hard they try.
As a result, the NPP has always treated voters in the Volta Region with disdain. Do you remember Kennedy Agyapong, MP for Assin North, calling for the slaughter of Voltarians in the heat of the electioneering campaign without any provocation which later landed him in court?
Volta Region commands 26 constituencies with 2,277 polling stations. The NDC mesmerised all the parties during the 2012 Elections by winning almost all the constituency seats in the region with President Mahama wining more than 90% of the presidential vote.
But Nana Akufo-Addo, has again descended heavily on the Volta Region by challenging the presidential results in 1,364 polling stations. Out of these polling stations, President Mahama won 1,332 (97.7%) with Akufo-Addo winning only 32 (2.3%).
And the total number of votes Nana Akufo-Addo is scheming to be thrown away in the 26 constituencies he is contesting in court amounts to 514,794. Five constituencies that will be most hit if the diabolical plans of Nana Akufo-Addo succeeds are Ketu South (50,984), Ho Central (48,685), Ketu North (34,038), Anlo (32,892) and Hohoe (31,246).
Voters in these five constituencies alone will suffer a total of 197,845 votes which represents 38.4% of the total votes Akufo-Addo is seeking to be invalidated. Why should 514,794 voters in the Volta Region lose their votes for not committing any electoral crime just because Akufo-Addo does not want to use the ballot to win the presidential election?
Akufo-Addo is in court because he cannot admit defeat. He cannot face his supporters and admit that he ran a terrible one dimensional free 'Senior High School' campaign that did not catch fire with voters. Akufo-Addo is not the man that he claims he is. Men of his calibre admit defeat and move on in life when they are unsuccessful in certain ventures. They don't fight losing battles in court to hold everybody to ransom.
Perhaps Akufo-Addo thinks that the 514,794 voters in the Volta Region cannot vote in Ghana. He probably thinks those voters are not Ghanaian enough which is why he is calling for their votes to be thrown away for no justifiable reason.
If you are power drunk and looking to ascend to the highest throne of the country at all cost, you may be forced to go the Akufo-Addo way which is winning the election through the backdoor with lies, hypocrisy, hidden and diabolical agenda and outright stealing. Yes, if you want somebody's votes to be thrown away without any justification, I will say it amounts to outright stealing in the highest order.
[email protected]
http://majjacks80.blogspot.com