Ghana Fa To Hold Congress Despite Clash With Supreme Court Ruling On Election Petition Case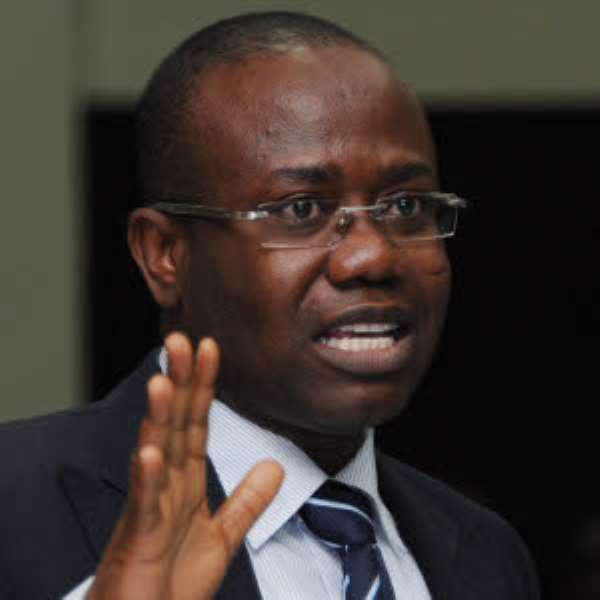 Ghana FA President Kwesi Nyantakyi
The Ghana FA will persist with holding its Congress despite it clashing with the Supreme Court ruling of the in the landmark election petition case.
The Ghana FA had already set August 28-29 for its two-day Congress at the Ghanaman Soccer Centre of Excellence.
This date was set before Ghana's Supreme Court fixed August 29 to rule on the 2012 election petition case.
The attention of many Ghanaians including officials to attend the Ghana FA Congress will be captured by the proceedings on that day as the historical verdict to be delivered will affect the lives of many Ghanaians if not all.
This situation thus possesses the tendency to dilute the effect of the final day of Congress as attention will clearly be divided during deliberations.
But Ghana FA Executive Committee Member Kweku Eyiah in contributing to an exciting debate as to whether the Ghana FA should alter its date for Congress on Kumasi-based Metro FM argues life goes on before, during and after the election petition.
"The date for the Ghana FA Congress is determined by the Executive Committee," he said.
"We gather reports and then refer to the General Secretary for him to set up the items to be discussed before we look at the suitable date for the Congress.
"Now with specific reference to this Congress, we took into consideration the proximity to the Premier League start and especially to the Ghana match against Zambia.
"You know most of our members have to travel from far to attend Congress, very few of them are based in Accra.
"The calendar at this point is very tight so for now as far as I am concerned, the Congress is coming on as scheduled.
"I am aware of the huge interest in this case but I don't think on this day market women will not go to work or shops will be closed, life essentially goes on."
The Ghana FA's Ordinary Congress is held once a year – after every football season and before the start of the new season.