Olhanense: The Togolese Francis Koné closer!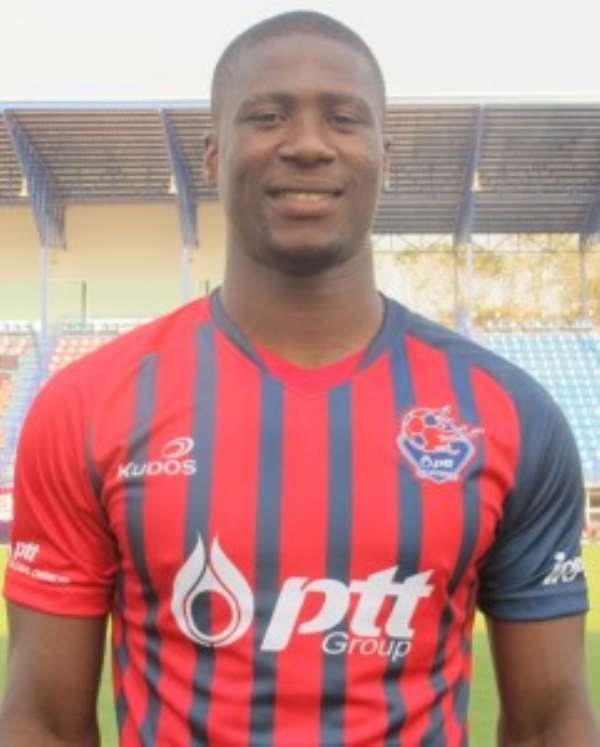 b
http://en.africatopsports.com/wp-content/uploads/2013/08/b.jpg According to his agent we contacted Tuesday, Francis Kone should sign in the coming hours in Portugal. The Togolese striker out of contract at Al Mussanah in Oman will engage with the club of Sporting Clube Olhanense (D1).
"Francis had to go one step after his great performance in Oman. Mussanah wanted to keep him but the offer of Portuguese club is interesting and it is a good challenge for him, " Edson Alain Zadi , the representative of the player told us.
Togolese international since last June (1 selection against Libya in World Cup qualifying in 2014), Kone of Ivorian father, played 13 games last season in Oman with 9 goals and 6 assists.
If the deal materializes, Koné will therefore discover a new championship outside Africa at 22 years after Norway, Georgia, Thailand, China, Ukraine, among others.