South African Oscar Pistorius offers money to the parents of his girlfriend killed!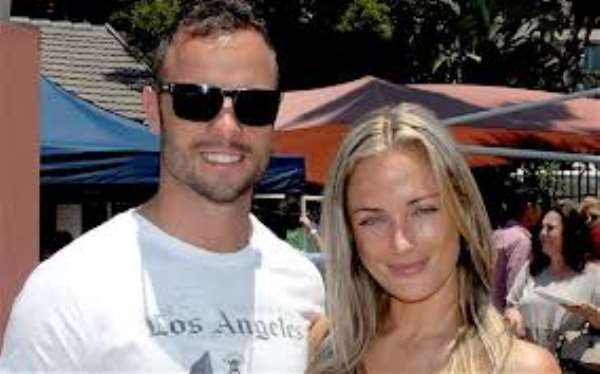 index
While the date of his criminal trial for murder of his girlfriend Reeva Steenkamp was set Monday, The Time, a South African newspaper, reveals that Oscar Pistorius The date of his trial known seeks to find a amicable financial settlement with the parents of his victim. This is to avoid a civil trial. he is awaited on August 19!
The parents of Reeva Steenkamp ask for R3 million (220,000 Euro) in damages, according to the South African press. This slate would financially assist the retired parents of the supermodel. http://en.africatopsports.com/?s=oscar+pistorius#sthash.1Bc7ING4.dpuf
The information has not been confirmed by the lawyers of Pistorius.