Chelsea: Mourinho still in search of a striker, the track of Eto'o not forgotten!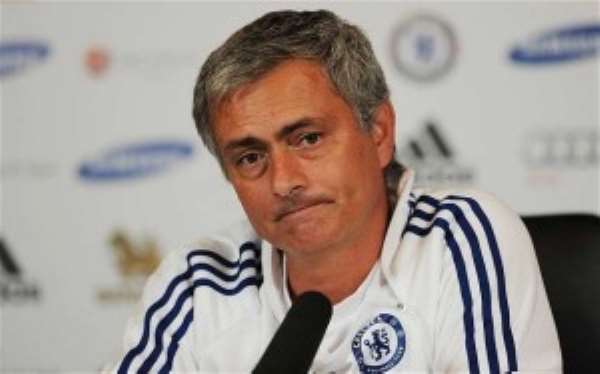 Specialone-300x187
Despite the 2-0 victory for his return at the head of the Blues Sunday against Hull City, Jose Mourinho is not happy with his team. Despite four strikers at his disposal (Demba Ba, Romelu Lukaku, Victor Moses and Fernando Torres ), the "Special One" shouts to anyone who will listen that a new offensive reinforcements is coming before the end of the transfer window: "We will try to recruit a new player by the end of the transfer window (September 2, ed.) A striker. "
"I will not give the name of players who belong to other teams. We will discuss directly with clubs. If we make an offer, we will make it in an official way; we will not contact the players before influencing them, " said the former coach of Real Madrid.
If Eto'o's track mentioned a sometime ago seemed to evaporate, according to our information, a new summit meeting is scheduled between both sides this week. The agent of the Cameroonian striker is expected on Monday or Tuesday in London for negotiations.