Glo Secure English Premier League Sponsorship Despite Failing To Honour Financial Commitments To Ghana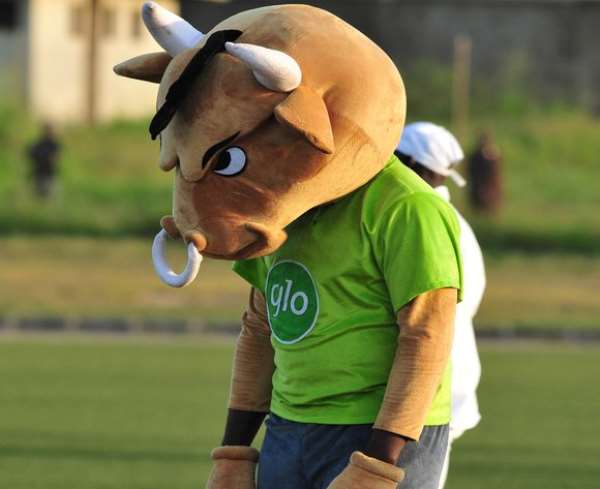 Globacom have committed immense resources to secured broadcast sponsorship of the English Premier League without honouring their financial obligations to the Ghana Premier League.
The new package secured by Globacom includes EPL live matches, EPL match reviews, EPL Preview, Premier League World and studio branding on frontline pay TV.
The telecommunications firms have failed to pay sponsorship monies due the Ghana Premier League and the Black Stars even at a discounted rate.
The Nigerian-owned firm claim they are facing serious challenges with their resources and thus have been unable to effect payments to the Ghana Premier League per their own schedule.
They have however managed to get enough cash to sponsor the broadcasting of the English Premier League for the next three years.
This move will certainly incite agitation amongst officials of Ghanaian Premier League clubs who are increasingly growing impatient with the flurry of excuses being given for the delay in payments of sponsorship monies.
The clubs desperately need the sponsorship monies especially at this time of the year to augment their finances to do proper pre-season preparation and also to sign new players.
The existing sponsorship contract between the Ghana FA and Glo over the sponsirship of the Ghana Premier League and the Black Stars will expire in December.
Talks are however said to be underway to sign a contract extension of this five-year agreement signed in 2008 despite Glo's failure to meet payment schedules.