NBA: LeBron James gave up the presidency of the players' union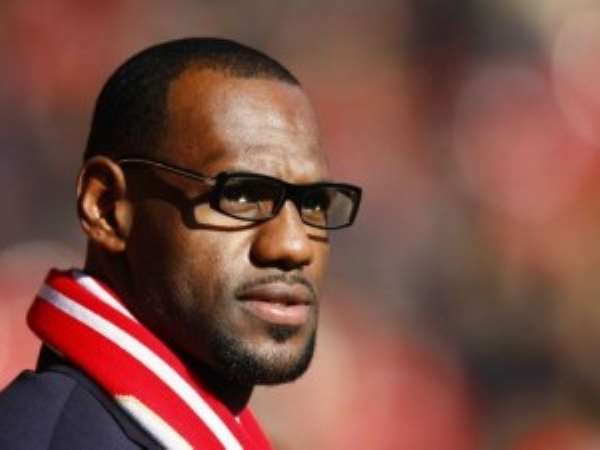 lebron-james1-300x225
LeBron James will not be the next president of the NBPA. While his candidacy was announced for the presidency of the union of NBA players, reinforced by his last statement: "The union is walking backwards. My voice could be huge in this kind of situation. " King James LeBron James at the head of the players' union? finally withdrew. Lebron James, the most popular NBA player!
The reason for the withdrawal is the lack of "adequate time" to devote to the union to put back in the right direction.
With a busy schedule with its obligations in club and with his sponsors, the four-time MVP decided not to apply to succeed to Derek Fisher, whose mandate expires this summer.
He said he could support the candidacy of his teammate James Jones, current treasurer of the union.