Basketball: The 3 × 3 will not enter the Olympic Games in Rio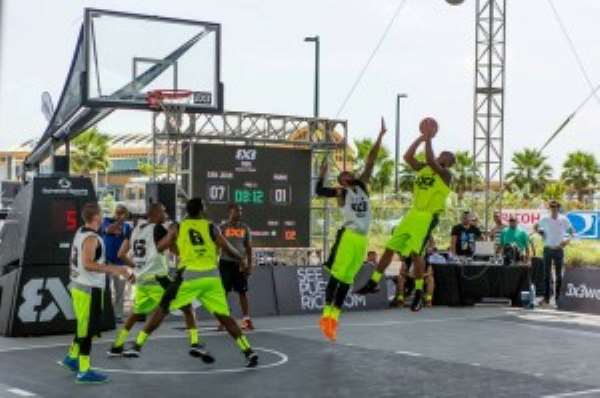 487944_10151819436166271_712744073_n1-300x199
Despite its growing popularity, the 3 against 3 basketball will not enter the Olympic Games, at least not in 2016 in Rio de Janeiro. FIBA had submitted a dossier to the IOC.
According to USA Today , the International Olympic Committee does not intend to burden the calendar.
The idea of getting the number of teams from 12 to 16 in the initial competition (5 against 5) was also refuted.