Mourinho: We will fight 'to the last day' to bring Wayne Rooney to Chelsea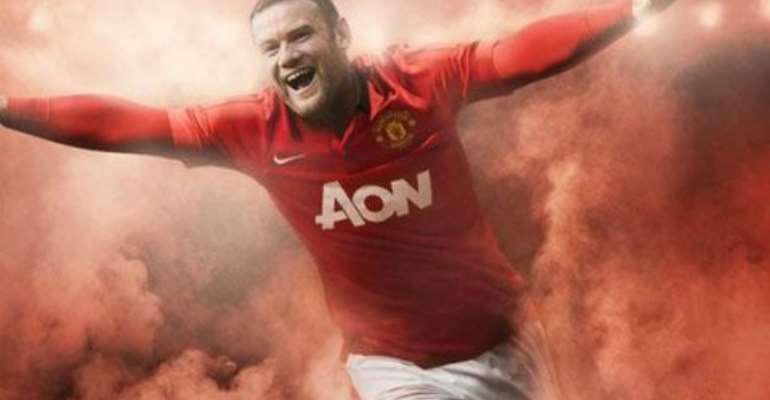 Jose Mourinho says he will continue to try and sign Wayne Rooney despite Manchester United insisting the striker will stay at Old Trafford this summer.
Chelsea have made two bids for the 27 year-old England forward both of which have been rejected by United.
Rooney, however, has told manager David Moyes that he wants to leave and Mourinho has vowed to continue pursuing his signature.
The Chelsea boss told the Telegraph: "We are far away so we are not in England to know every detail but, we are doing things in the correct way. We made the bid and Manchester United have reacted, let see what happens. But we can't do more than we are doing now.
Speaking after the Blues lost in the International Champions Cup final to Real Madrid, Mourinho added: "We are doing things legally, making the official bid directly to the club, no interviews or comments or direct relations with the player, no contact, absolutely nothing.
"We are doing everything in an ethical way, so lets see if things change. There is no time limit. We have our squad of strikers. We have identified the player as one we would look to have with us.We have done it in an ethical way and we are going to do that until the last day."