Balotelli lifts AC Milan to 3rd-place finish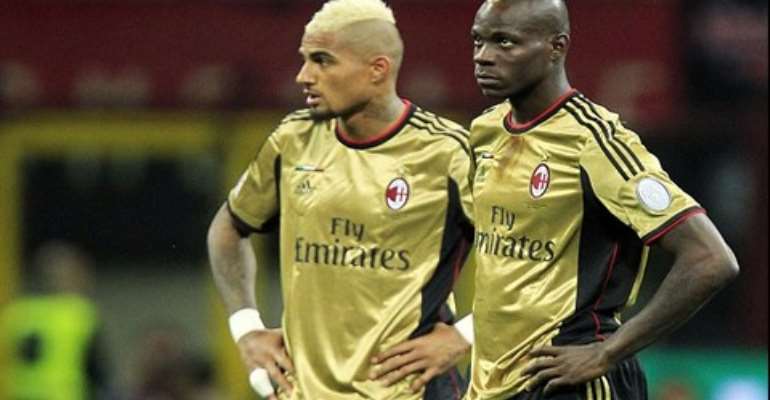 Mario Balotelli and M'baye Niang scored first-half goals as AC Milan controlled most of the match to beat the Los Angeles Galaxy 2-0 and claim the third-place in the International Champions Cup friendly tournament Wednesday.
Balotelli scored in the 17th minute and Niang in the 40th, but the Italian club got a scare in the 79th when Balotelli played a ball across the field and went down holding the back of his right leg around the knee area.
There was no immediate diagnosis, although trainers who tended to him on the field seemed to be stretching him out as if he was dealing with a cramp.
AC Milan won two of its three matches in this series of friendlies among eight club teams. The Galaxy, which beat two-time defending Serie A champion Juventus earlier in the tournament, was the only U.S.-based team in the event and lost two of three games.