Eto's coach Rene Meulensteen sacked by Anji just 16 days after becoming the manager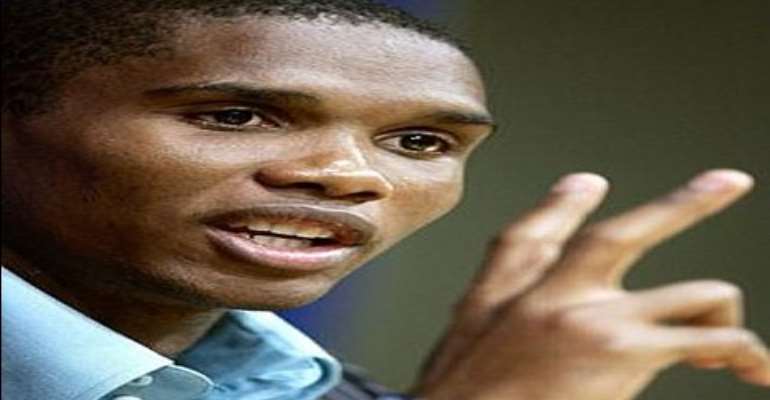 Dutch coach Rene Meulensteen is set to go into the record books for all the wrong reasons.
After failing to win any of their first four games of the new Russian season, former Manchester United coach Rene Meulensteen will reportedly lose his job as Anji Makhachkala manager in the next 24 hours, just 16 days after taking charge of the Russian side.
Meulensteen's sacking was made public in extraordinary fashion, as chairman of the Anji's board of directors, Konstantin Remchukov, broke the news on Tuesday night on Twitter.
According to Remchukov, Anji are set to be "reformatted" with the annual budget slashed to $50-70m, down from their previous outlay of $180m a season.
Then, whilst failing to mention Meulensteen at all, Remchukov also claimed that Anji's new coach is Gadzhi Gadzhiyev, while he also stated that the club's "expensive players" will leave.
Along with former Man United employee Meulensteen, the futures of Samuel Eto'o, Lassana Diarra, Willian, Aleksandr Kokorin, Igor Denisov and Christopher Samba are all up in the air.
Looking to understand why Anji have so suddenly pulled the financial plug on their team, two theories are currently being promulgated.
Firstly there are reports that Anji owner Suleiman Kerimov has lost a truckload of money recently due to some bad business deals, while others are saying that Kerimov has lost patience with the lack of team spirit amid rumours of infighting between Anji's overpaid and under-performing stars.