South Africa: a football referee arrested on the field!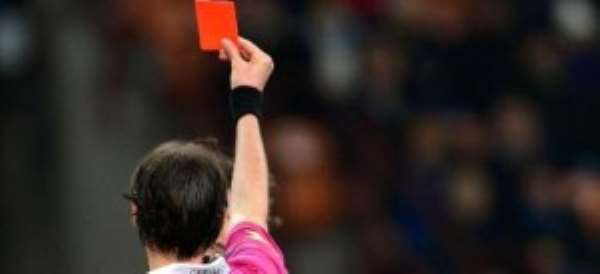 66712864c6feda30a0404ca580942eac27460590-300x137
What a story! A football match in South Africa's first division, between Platinum Stars and Wits University in the mining town of Rustenburg in the North West of the country came close to not being able to occur because of a referee.
It was eventually delayed by an hour because of the arrest of the referee of the meeting and his assistant driving a stolen car!
As they were going on the way to the stadium, the police arrested them driving a stolen car, before taking them to the police station!
"Good cooperation between the police and the championship to release the referees of the match. Thank you all, " said the general manager of the championship, Derek Blackensee.
For the record, the game eventually ended in a 0-0 draw.