Michael Essien Lauds Chelsea's Strong Mentality For The Season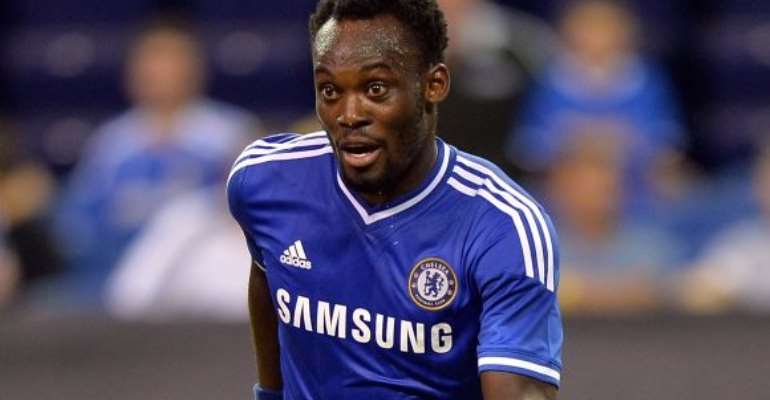 Michael Essien says Chelsea are in a very competitive mood for the start of the 2013/2014 season. 
The midfielder is making a return to Stamford Bridge after a season-long loan spell at Real Madrid under Jose Mourinho who has also returned to Chelsea.
The Blues have had an impressive pre-season so far under the Portuguese and raring for their Barclays Premier League opener on 18 August at home against
Essien says his teammates are mentally fit for the task ahead.
"Everybody wants to win. It's the mentality we have," Essien told Chelsea's website.
"Even in training we don't mess around, everyone is competitive and I think it's good for us going into games, and for the team spirit."
Essien, 30, has expressed satisfaction with the way the club's pre-season programme is panning out.
"It's good so far, everything is going well," he added.
"We're working hard and we will keep doing that. It's nice to be back, seeing the young players, the new ones as well as my old friends and I'm looking forward to the new season.
"I feel very good. The hard work is paying off and I just feel like I need more games, to build the minutes and to get full games."