Glo Failure To Pay Ghana Sponsorship Money Leads League Awards Cancellation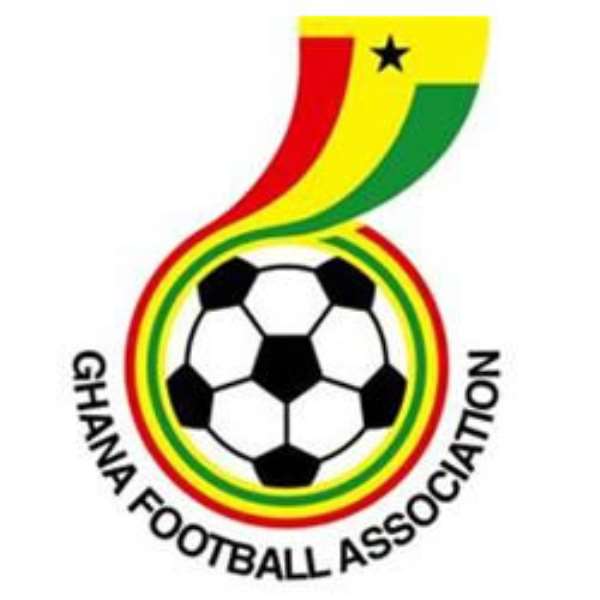 Ghana FA logo
The Ghana Football Association and Premier League Board have cancelled the end-of-season awards been Globacom have still not paid up sponsorship allocations.
The event, which is used to draw the curtain on the season, will not come on this time because the Nigerian telecom company has not paid any of the 16 clubs of the league the monies due them.
"The association has decided to cancel the awards ceremony," said Communications Director of the GFA, Ibrahim Saanie Daara on Thursday, as he explained the situation.
"It was supposed to be the icing on the cake for our sponsors, but as things stand now, they have not paid any monies to us. As a result, we are cash strapped and we will not be able to fund the event so we have decided to call it off."
Saanie says the FA "have informed Glo of the situation but they have not come back to us with any information even after reaching them yesterday."
Supersport.com understands that each Premier League club is owed an amount in the region of GH¢150,000 ($70,000) and indeed, several clubs have gone for loans with the understanding that the money would have been paid on time, which has not been the case.
This is the fifth and final year of Globacom's sponsorship of the Ghana Premier League. Would the company would renew their contract with the Ghana Football Association in time for next season?