A Call For National Reflection, Supreme Court Rulling On Stepehn Atubiga And Ken Kuranchie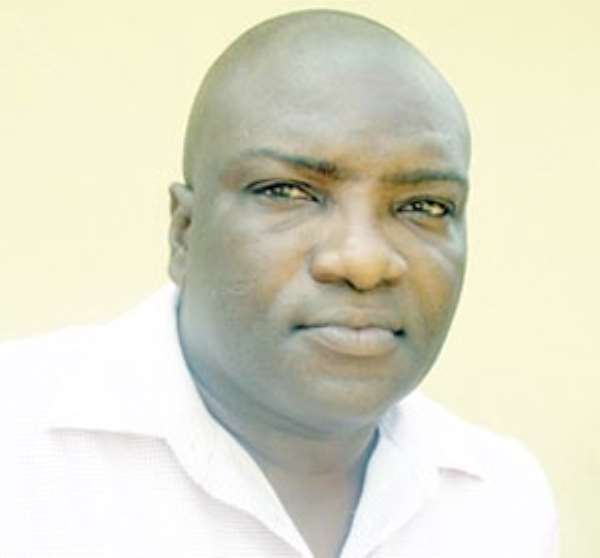 'Freedom of speech is a guiding rule, one of the foundations of democracy, but at the same time, freedom does not imply anarchy, and the right to exercise free expression does not include the right to do unjustified harm to others' - RAPHAEL COHEN-ALMAGOR, Speech, Media and Ethics
With a heavy heart, we wish to remind all especially the youth that, FREEDOM they say comes at a huge cost!
In as much as we uphold the tenets of free speech, we encourage all young ones to be measured, mindful and circumspect in their commentary and write-ups!
The freedom of opinion is not synonymous with verbal abuse!
We are also excited to know that you have as a youth demonstrated good faith and civility, showing remorse and rendering an apology for the said comments.
We share in your grieve and pain and sympathize with your family, relatives and friends!
Long live the YOUTH
Long live GHANA!
Signed:
WONDER MADILO
Convener
Tel: 0244764612