Florent Pietrus: The Guadeloupean package against Finland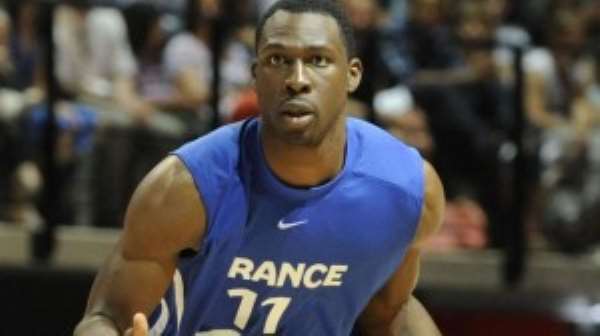 france-pietrus-florent_165955_FRANCE_PIETRUS_FLORENT_280612-300x168
The France Basketball Team is facing Finland Friday as part of the preparations for Euro Basket 2013. The Blues will probably evolve without Florent Pietrus .
The package of Guadeloupean is due to an injury in the first warm-up match of France. Hurt at the right hamstrings, the Caribbean will be sidelined against Finland.
The technical staff of the Team of France does not want to take any risks by aligning the new player of Nancy. He will therefore rest.