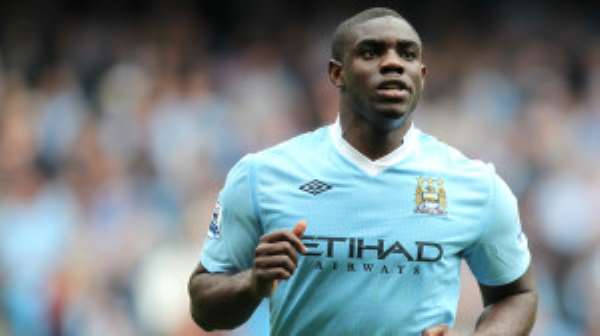 Micah-Richards-300x168
In the sights of the Italian Financial Police, just like forties of teams, Inter Milan is preparing its next season. According to the British tabloid The Sun, Inter would have joined the Manchester City defender Micah Richards.
After a season plagued by a knee injury (only seven appearances with the Skyblues), the English international could rebound in the Serie A. But his departure could be summarized as a loan since the leaders of Manchester City considers an extension of his contract.
Pending on the blue sky, Micah Richards (25) could be with the rest of the Citizens in South Africa for the start of the club.